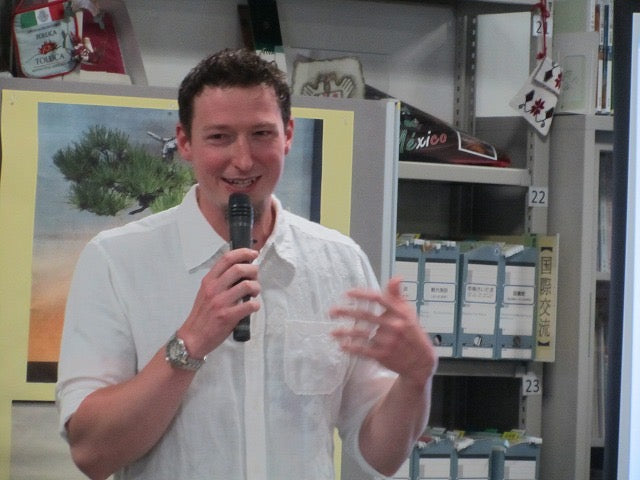 Lectures & Demos
Looking for a more in-depth understanding of the history or aesthetics of bonsai design and display? Contact Tree House Bonsai to arrange lectures, demos, and exhibition critiques for your next bonsai club event.
Workshop
Want the workshops to be a highlight at your bonsai club's next event? Contact Tree House Bonsai to take advantage of Adam's unique background in education to provide a memorable workshop experience.
Quarantine
Tree House Bonsai holds three quarantine facilities available for bonsai professionals who are interested in exporting bonsai from Japan to many countries around the world. The list of available tree species and quarantine procedures varies in conjunction with the laws of the importing country. Tree House Bonsai works closely with the Japanese Ministry of Agriculture to ensure our trees are processed correctly and shipped safely.