Weekend workshops
More than just a passing whim, Tree House Bonsai offers a selection of two day workshops to help emerging enthusiasts build their bonsai knowledge. Focused personal instruction coupled with hands-on practice allows participants to build their skills in specific techniques.
Seasonal intensives
Take a deep dive into the art and aesthetics of Japanese bonsai and join a 7 day seasonal intensive at Tree House Bonsai. Centered around the seasonal work for a variety of species these all inclusive study packages are the perfect combination of luxury getaway and intense bonsai practice.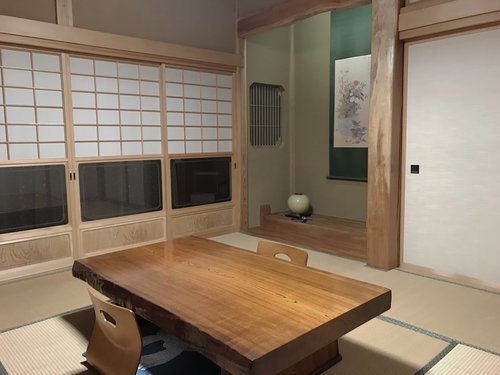 Long form home-stays
The ultimate in bonsai immersion, Tree House Bonsai's long form home-stays allow our guests to build their skills and understanding of bonsai while experiencing the true day to day work of a professional garden for up to three months.